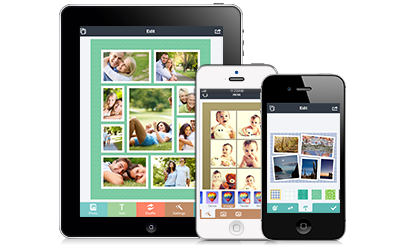 Automatic Photo Collage Maker for iPhone, iPad and iPod touch
CollageIt Free for iOS is a brilliant app for creating stunning photo collages on iOS. Its extremely user-friendly features allow you to create photo collages in a few seconds and share collages with friends and family easily.
And it's FREE for download!